WELCOME TO CHIROPRACTIC ASSOCIATES CLINIC
Chiropractic
Chiropractic is a healing discipline firmly grounded in science that is concerned with the care of the entire body.
Massage therapy is one of the oldest methods of healing, as the practice of therapeutic massage can be traced back 4,000 years.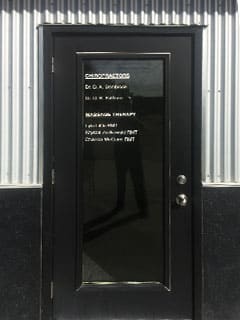 Chiropractic Associates Clinic
Our mission is to be your first contact practitioner in Regina, Saskatchewan. Our staff consists of chiropractors and massage therapists. We possess and exercise the diagnostic skills to differentiate conditions that are amenable to chiropractic management from those conditions that require referral or co-management. Chiropractic Associates Clinic located in Regina, Saskatchewan focuses on improving your health and wellness by providing the best physical care possible.
Book your next appointment.