The team effort which is demonstrated from your first contact with the office to the patient care which you receive is always our top priority. CAC looks forward to assisting you with any of your needs. Give us a call or drop in to our office and we will be happy to assist you.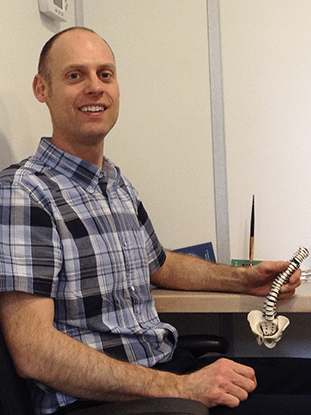 Dr. Donbrook
Chiropractor
Dr. Doug Donbrook was born and raised in Regina. He is a 1987 graduate of Campbell Collegiate. He furthered his studies at the University of Saskatchewan and completed a B.A. in psychology in 1990. He stayed at the U of S another year majoring in anatomy and completing prerequisite courses in order to enter chiropractic college. He then graduated as a chiropractor from CMCC in 1995. At this time he returned to Regina to join his father, Dr. B.M. Donbrook, Dr. L.R.W. Hamilton and Dr. R.B. Hamilton as an associate.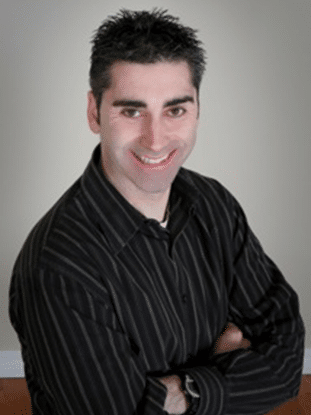 Dr. Pattison
Chiropractor
Dr. Pattison graduated from the Canadian Memorial Chiropractic College in 1998. He is a certified fitness instructor (YMCA, SPRA) and a certfied K-laser clinician. Dr. Pattison has a passion for health and is always looking for new challenges. Whether it is pain management, strength training, or weight loss, he is always exited to help you be your best. He employs the newest techniques including the world leading K-laser class 4 therapeutic laser. Outside the clinic Dr. Pattison is a member of the Canadian Association of Professional Speakers and lectures on back pain prevention, core strength building, orthopedic examination techniques, nutrition and business management. He is the father to two wonderful girls, two dogs and married to a very understanding wife.
Krystal Ziolkowski
Massage Therapist
Krystal is a recent graduate of Western College of Remedial Massage in Regina, graduating with great distinction and a diploma in Sports Massage. She has dedicated many hours to volunteering and outreaches while in school. Her passion is helping others to address their physical needs through massage and exercise to better their quality of life. Krystal is excited to take continuing education classes to be diverse and capable in treating issues such as TMJ Dysfunctions and Lymphatic Drainage. She looks forward to continue volunteering with different organizations in the community.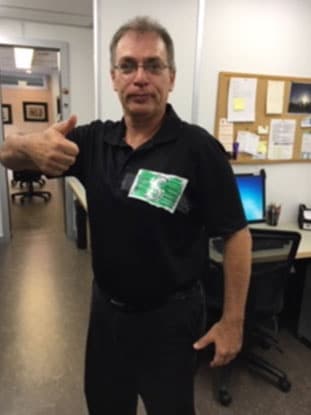 Lyle Little
Massage Therapist
Lyle has been practicing massage therapy for over 20 years. He has a special interest in myofascial release techniques. He likes to focus on sports injuries but enjoys treating a variety of different conditions. Lyle has spent the last nine seasons with the Saskatchewan Roughriders treating a number of players.
ADMINISTRATIVE SUPPORT TEAM
Representing CAC by providing excellent service to its patients is the #1 goal. Our support team consists of many years of experience and the goal of patients' needs are always our top priority. Our friendly atmosphere and knowledgeable staff as well as their past experience have demonstrated a high level of service from our support team.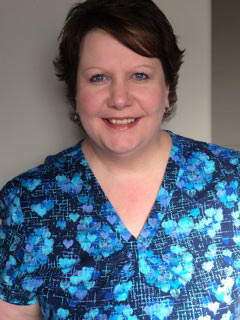 Juanita
Receptionist
Juanita joined Chiropractic Associates reception team in 2013.